Workshops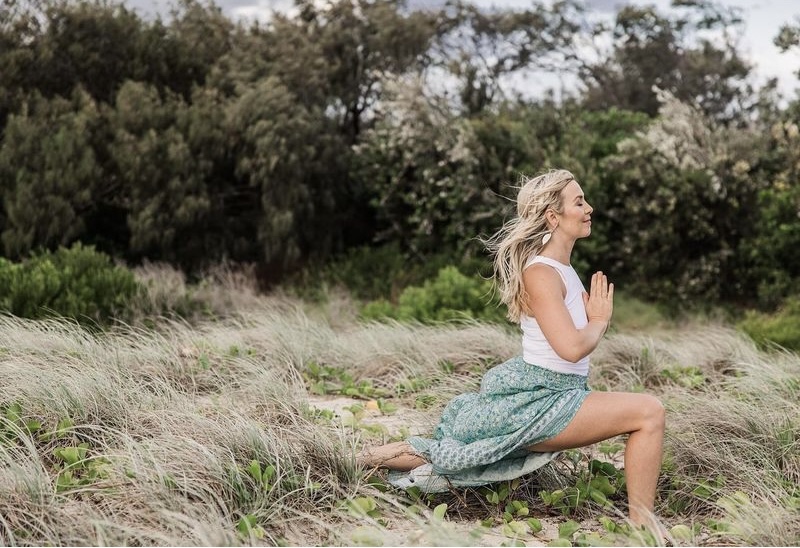 LET GO & SPARKLE - Cord Cutting workshop
With Kat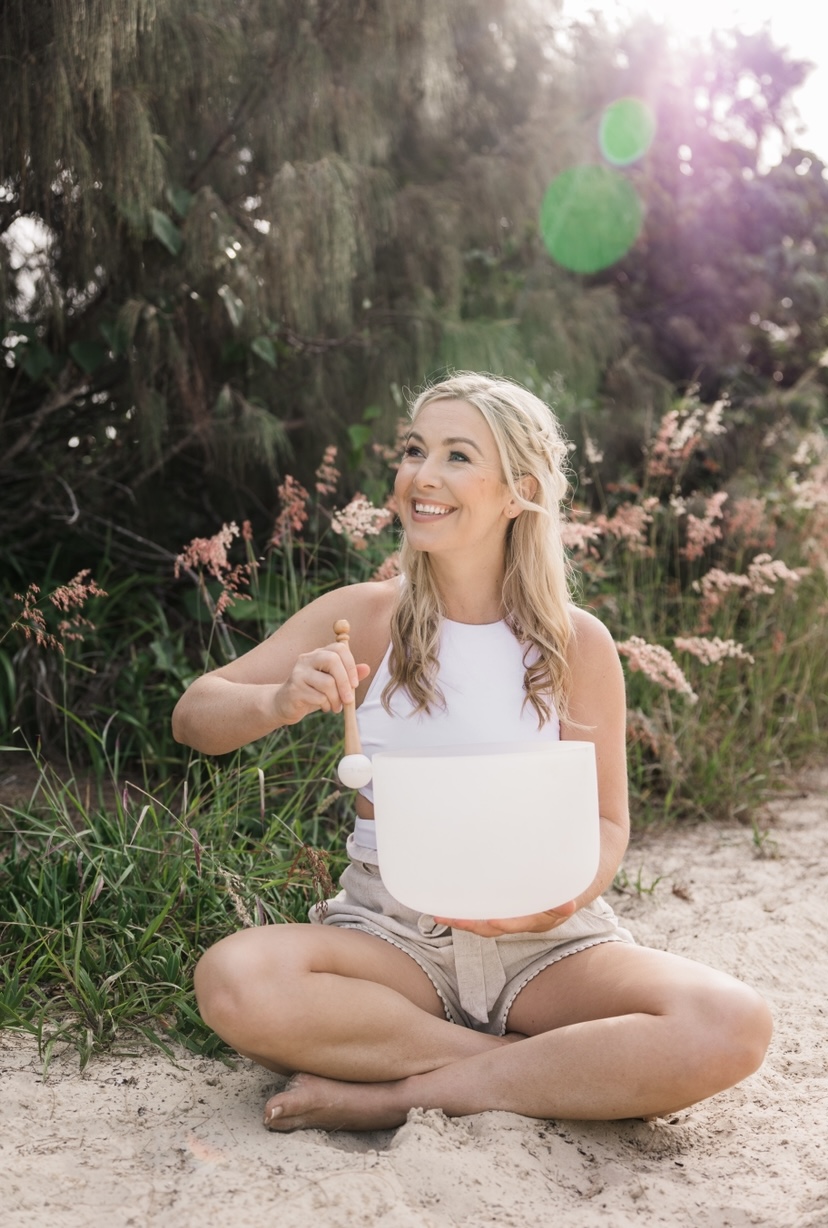 Have you been feeling exhausted, overwhelmed, feeling a loss of purpose, and/or stuck in negative mind loops? Which is affecting your emotional and physical wellness.
Join us for our powerful full-day workshop, embody and learn tools on how to clear and transform pain. Clear old energy cords that have anchored you to ancient pain. Ignite your sparkle within feel radiant, free, clear, focused, and empowered.
Be your true self again!
Date:
Sunday 19th June
Time: 
9am – 4:30pm
Location:
Earth Retreats
5/93 Ashmore Rd
Bundall, Gold Coast
HAWAIIAN MASSAGE TRANSFORMATIONAL RETREAT
with Katharine & Kirralee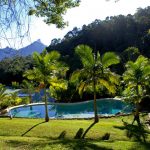 Join us for a nourishing and nurturing 3 night Retreat at Uki, NSW
Dates: 15th – 18th September 2022
Email us or click on "read more" for more information:
info@earththerapies.com.au
REIKI LEVEL 1
with Kirralee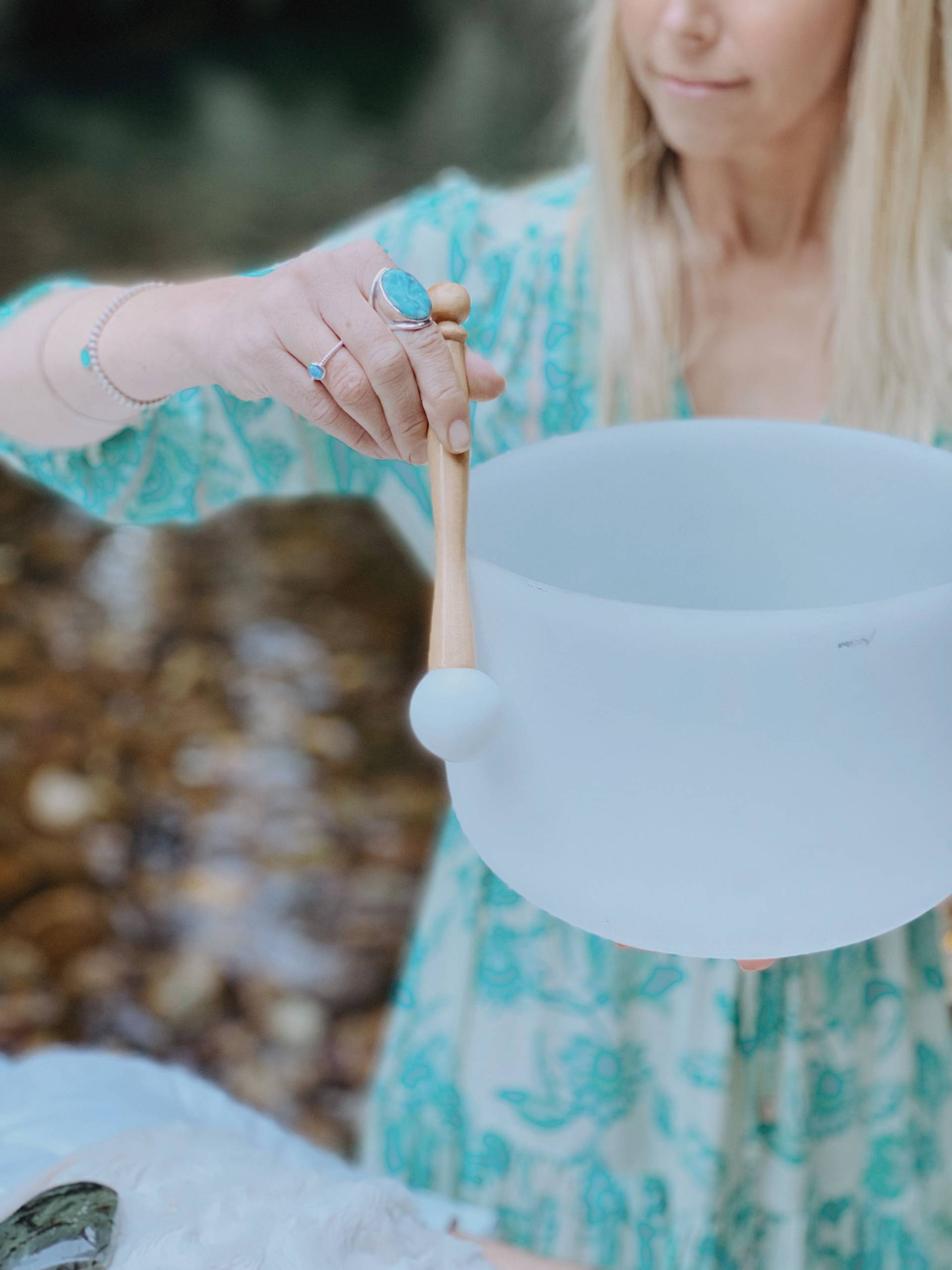 Reiki is a beautiful hands on energy healing modality, which soothes the mind, relaxes the body, clears emotional and physical stress/blockages in the body enhancing the flow of life force energy within the body, mind and spirit promoting general well-being.
Reiki 1 Level – Attunes you to the Reiki flow of energy. Learn how to perform Reiki treatments on yourself and others.
Beautiful journey of self discovery, enhancing your intuition and spiritual gifts.
Date: 21st May, 2022
Time: 9am – 5pm