Home
We are the #1 Gold Coast Hawaiian Healing Massage & Training Centre
Our fully qualified staff take pride in all of our massages and are passionate about creating a unique experience for you.
We strive to exceed your expectations.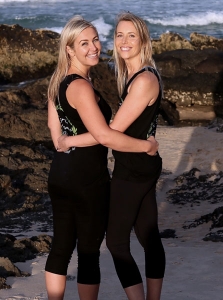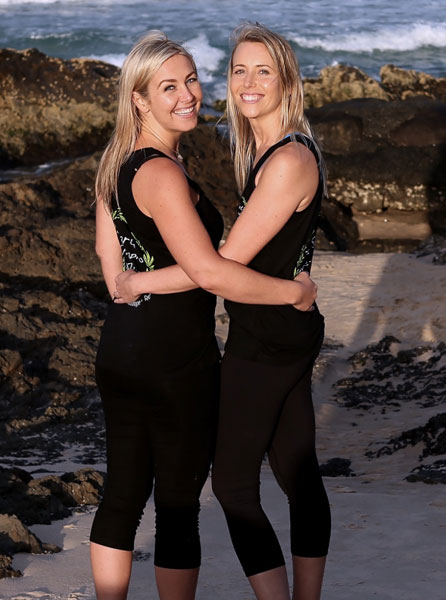 KATHARINE WALTON & KIRRALEE CAMPBELL
CO-CREATORS
Katharine and Kirralee have over 19 years experience in the massage and wellness industry. They have each worked in 5 star day spas and retreats within Australia and around the World.
"We are passionate about holding space for people to relax, let go and drop in to their inner sanctuary.
We believe massage brings people into their body, to the present moment, connecting to their heart, inner wisdom, gaining clarity, insight and freedom within their body, mind and spirit.
Massage has touched and transformed our lives. We are grateful for our experience and dedicated to making a positive difference to peoples lives and rippling love, light and peace to the Earth."
We are located in Bundall at the heart of the Gold Coast, only 5 minutes from Surfers Paradise.
Our Aim
Earth Therapies
Our intention is to help people heal, grow and transform their lives by aligning their heart, body, mind and spirit.
We pride ourselves on high quality service and treatments. The majority of our work is word of mouth, this is important to us at Earth Therapies as we set high standards and always adhere to our principles of providing the best service and treatments possible.
Empowering people on their health and wellness journey is important to us.
We look forward to connecting with you. x