Retreats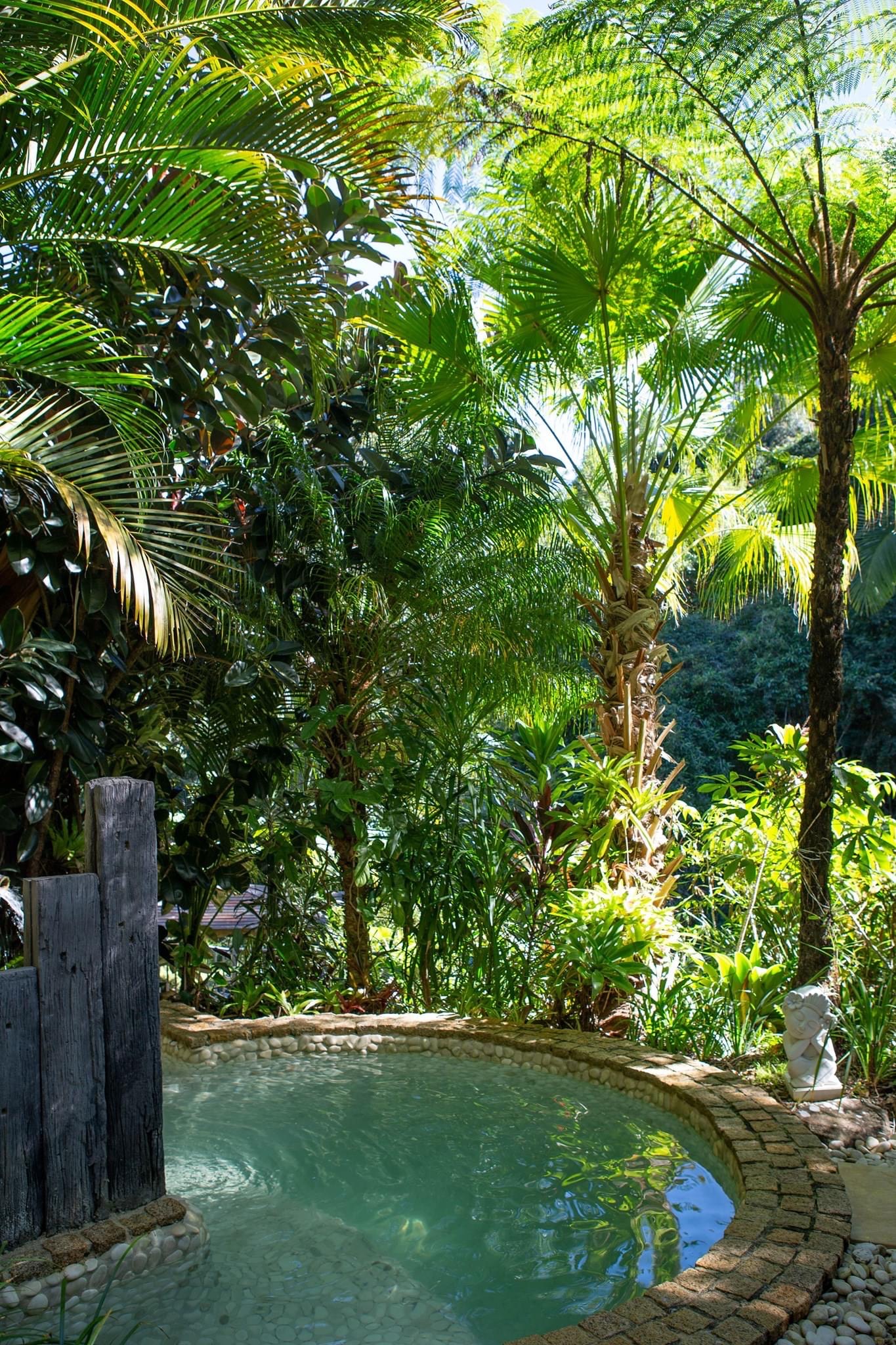 HAWAIIAN LOMI LOMI MASSAGE RETREAT
Are you craving some time out & nourishment?
Are you feeling lost or stuck, wanting to hear your inner guidance?
Are you too much in your head, wanting to connect deeper to your heart?
Our 3 night transformational retreat combines the beauty of nature, nourishment and learning a beautiful, nurturing Hawaiian healing massage and tools to create an empowered life ahead.
Have you been feeling?
• Overwhelmed
• Disconnected or depressed
• Anxious
• Stuck and stagnant
• Burnt out or exhausted
• Physically depleted
• Lack of clarity
• Ready to remove blocks or obstacles weighing you down
• Lack nourishment in your Life
• Experiencing loss or grief
• Nurturing everyone but yourself
• Have big dreams and lacking self worth, motivation and confidence
• Are ready to make change?
Together we will embody a journey of healing, heart connection and rejuvenation
The retreat will include:
• 3 Nights of beautiful twin share accommodation
(Private accommodation optional for additional cost)
• Learn Heartworks Lomi Lomi full body 90min Massage
(Fully Accredited Course)
• Learn a heart breath Meditation
• Powerful releasing rituals
• Heart Manifesting
• Nourishing and delicious vegetarian meals all catered for
• Nourishing yoga
• Give and receive massage each day
• Indulge in a Spa Circuit session (sauna, steam room, magnesium plunge pool, and hydrotherapy spa)
• Nature connection
• Drumming circle
• Self love tools
• Sound healing
• Self-reflection & nourishment time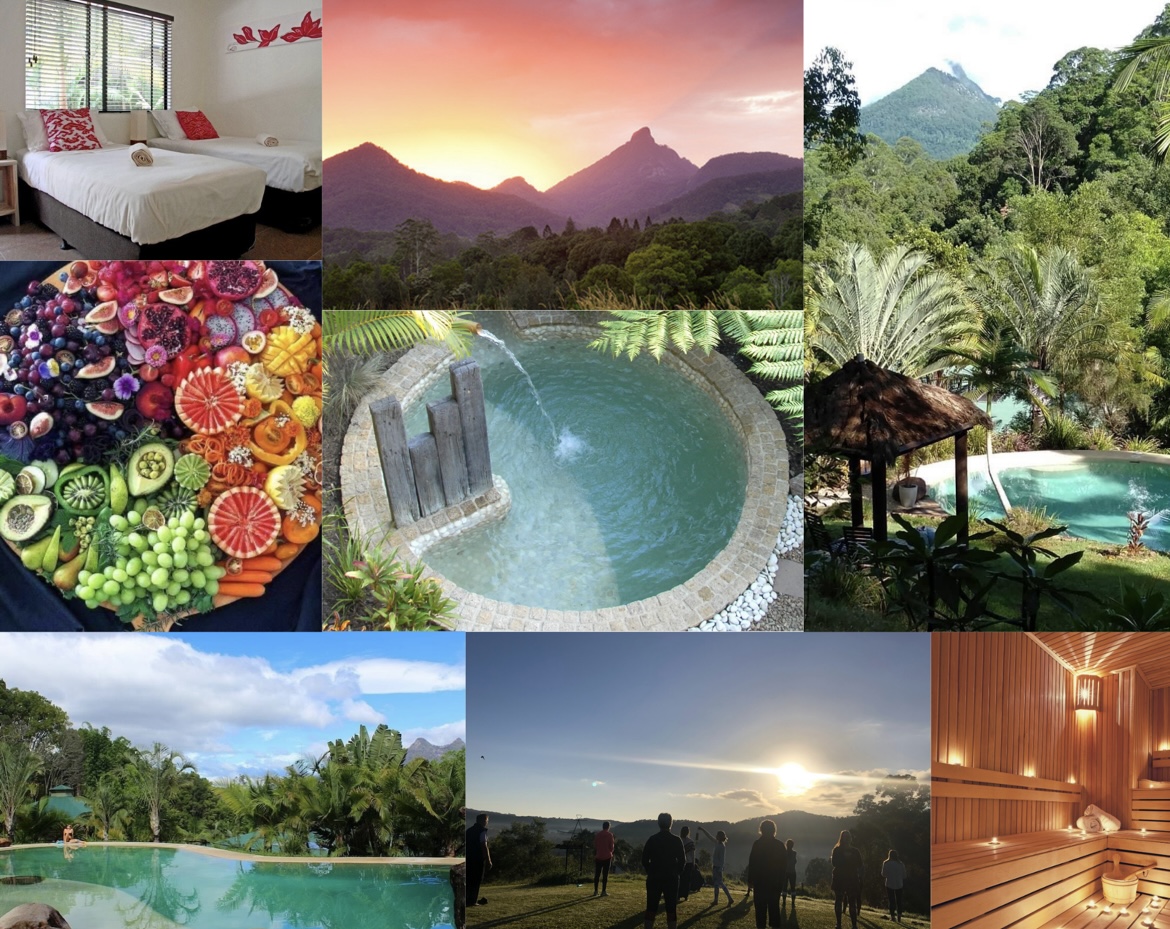 Heartworks Lomi Lomi is a full body Hawaiian Healing Massage that brings the body into balance, by harmonising the heart, body, mind and spirit.
You will learn and embody this powerful healing and detoxifying massage, experiencing 38+ hours of massage and training in a luxury retreat designed for you to replenish and rejuvenate.
YOUR FACILITATORS:
Katharine Walton and Kirralee Campbell from Earth Therapies have a deep passion for massage and healing and have over 18 years' experience in the massage and wellness industry. Celebrated for their joyful teaching style, loving presence and commitment to a healthier, happy you.
ACCREDITATION:
Our course is approved by Mette's Institute and you will receive an Accredited Heartworks
Lomi Lomi Level 1 Certificate at the completion of your Retreat.
No massage experience necessary.
DATES:
15th – 18th September 2022
TIMES:
Arrive Day 1 – 3pm Thursday 15th September
Finish Day 4 – Finish: 12pm Sunday 18th September
VENUE:
Gymea Eco Retreat & Spa
Address: 128 Bonnydoon Rd, Uki NSW
COST:
$1450
Early Bird: $1250 (finishes 15th July 2022)
Payment Plans Available – $250 non refundable deposit to secure your place.
(To receive the early bird price, all we require is a $250 deposit by 15th July to secure your space.)
*Limited Places Available
Private room option additional $250
Come and nourish yourself.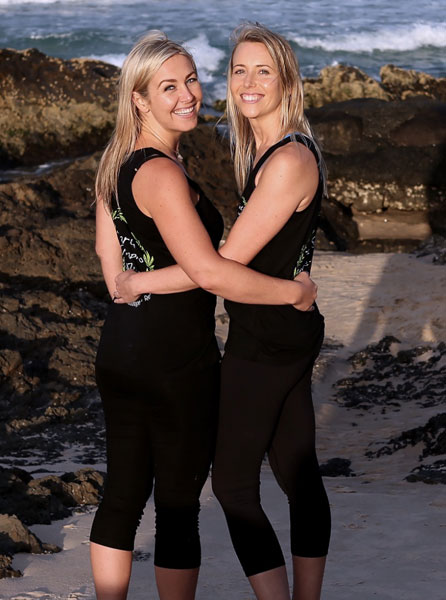 Love and Blessings,
Katharine & Kirralee x
Earth Therapies
E: info@earththerapies.com.au
M: 0420 577 600 or 0422 572 001