Remedial & Deep Tissue Massage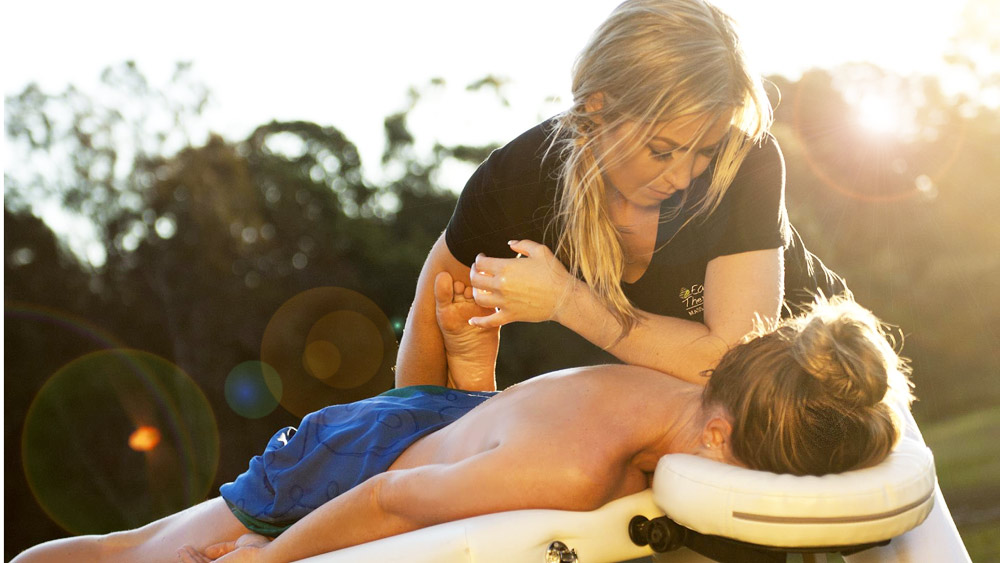 Remedial / Deep Tissue
A firm to strong therapeutic massage working on the deeper layers of the muscles to ease tension & tightness. Various techniques can be used including trigger point therapy, myofascial release and sports therapy to assist in rehabilitation, pain and injury management.
Remedial and deep tissue massage involve a targeted approach to massage by a trained therapist in order to enable the body to return to an optimal state of health. This is achieved by aiding the body in its natural healing process following injury or chronic muscular-skeletal imbalances.
Deep tissue and remedial massage removes blockages, damaged cells and scar tissue, thus speeding up the recovery process. In this way, remedial massage creates the conditions for more complete healing to take place within the body. Remedial and deep tissue massage is also useful for treating problems caused by lifestyle such as repetitive strain injuries, as well as back and neck pain.
This specialised style of massage increases blood flow to the injured areas which provides tight or frozen muscles with the nutrients they need to restore themselves to normal functioning. Once this is achieved pain symptoms drastically diminish and the body is once again in balance.
These benefits can be maintained through regular sessions to restore damaged muscles and tendons, and aiding the body in its natural healing process.
Remedial and deep tissue massage are especially effective treatments for sports people, people with injuries, anyone suffering from chronic back and neck pain and repetitive strain injuries.