Soul Counselling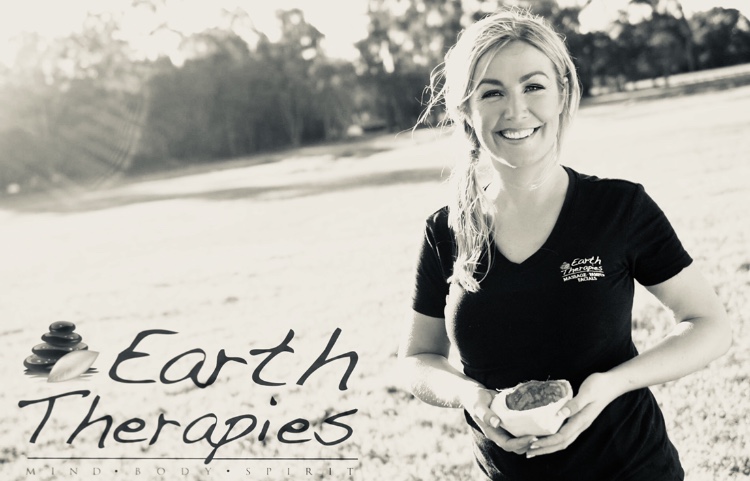 SOUL COUNSELLING
Soul Counselling is a perfect opportunity to talk through any challenges coming up for you.  You will learn new self care tools to take home with you to apply in your own space that can be used on a regular bases to achieve change.  Soul Counselling gives you simple tools to empower yourself.
If you are ready for change, it is time for you to show up for you!
Each session is uniquely and intuitively tailored to you combining some of the following:  
Identifying your needs – Life Graph

Reiki & Counselling combo

Emotional Freedom Technique (EFT)

Unpacking limiting beliefs – The Work of Byron Katie

Structural Constellations – Soul Retrieval

Guided Meditation 
Looking forward to connecting with you!