Relaxation Massage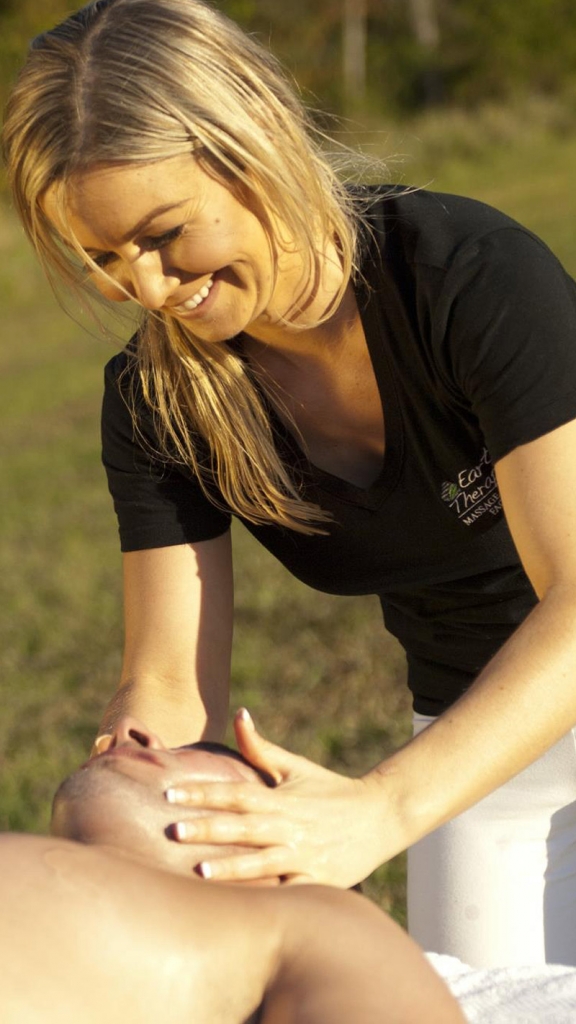 Relaxation Massage
Our relaxation massage involves the therapist using smooth, flowing massage techniques to manipulate the soft tissues and muscles of the body. Relaxation massage enhances the well-being of the entire person by relieving stress and improving circulation and movement of lymph fluids throughout the body.
Earth therapies relaxation massage has both physical and mental benefits for the client.
Some of the physical benefits include:
Reduced stress levels and relief from muscle tension and soreness.
Improved circulation of blood and lymph fluids within muscle and soft tissues.
Strengthening of the immune system.
Promotes healthy, nourished skin.
Quality of sleep is improved.
Mental benefits of Earth therapies relaxation massage include:
Relief from anxiety and mental stress.
Cultivates a perfect sense of well-being.
Encourages a relaxed state of mental alertness.
Promotes awareness of the mind-body connection
Our therapists recommend relaxation massage for anyone wanting to reduce their overall levels of stress and increase their sense of well-being.